Dogs bark. A lot. There is no denying the truth that barking is a natural impulse for a lot of canines—including that adorable Shih Tzu on your lap. However, excessive dog barking could sometimes become an issue and an inconvenience. Usually, pet owners try to stop their pet from barking in approaches that fail to treat long-term behavior. These approaches could include rewarding bad habits, inconsistently disciplining, or yelling.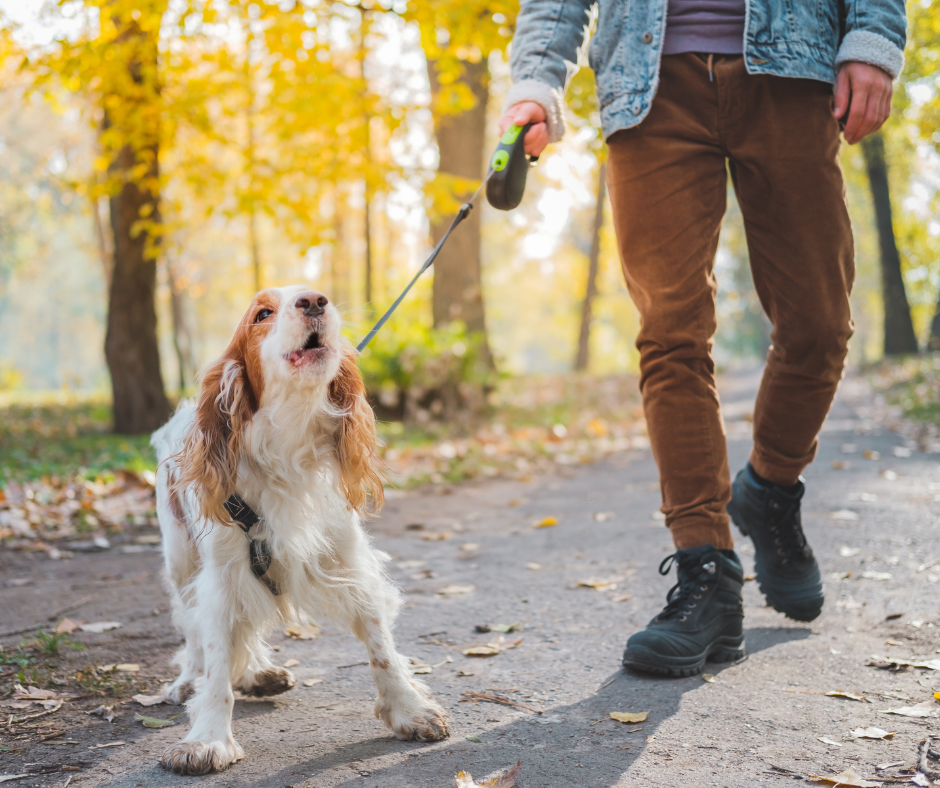 When looking for a long-term solution, remember that it is crucial for you, as the dog's owner, to pinpoint the source of the behavior. If your pet is barking because he's bored, provide him with something to do so he doesn't trigger his barking behavior. However, if separation anxiety is the trigger, this might require a different approach.
Exercise
To stop dogs from barking incessantly, ensure that your pet has enough mental and physical exercise before leaving him at home in the morning. A tired pup is more likely to rest when you are not at home. Preferably, have a regular dog walker come to walk your pet mid-day.
Socialization
A dog might bark at people or even other dogs if they have not been socialized enough. A dog that has a lot of positive experiences with people, including people in wheelchairs, on bikes, kids, etc., is less likely to bark at them. Allowing your dog to meet the mailman and the USPS driver, for instance, and requesting them to give your pup a cookie could help.
Dog Toys and Puzzles
Several effective tips from experts include giving interactive dog toys to give your pet something to do. For instance, treats could be placed in a dog puzzle toy, and the dog would work to get the treats out.
Teach the Be "Quiet" Command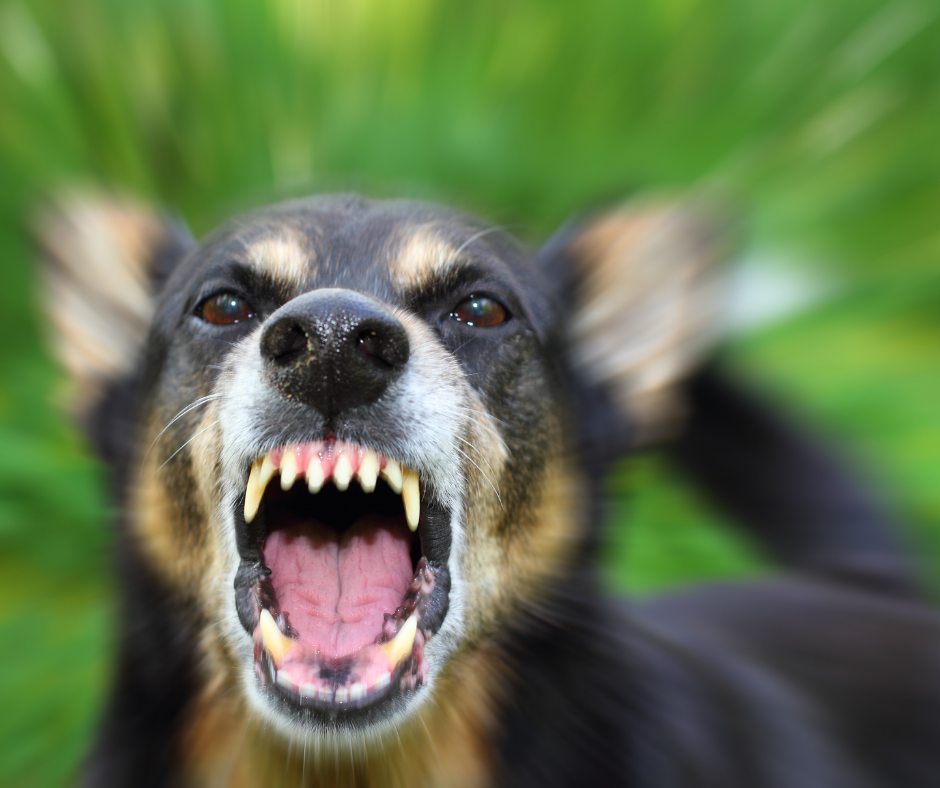 A common method of curbing excessive barking is training your dog to be familiar with the "quiet" command. Use a firm but a calm voice to tell your pet to be "quiet" and positively reinforce proper behavior with affection and treats.